Podcast: Play in new window | Download (Duration: 37:41 — 34.6MB)
Subscribe: Apple Podcasts | Android | Email | Google Podcasts | Stitcher | TuneIn | Spotify | RSS | More
1185 Groupthink Malignancy… www.truckertompodcast.com www.truckertomseeds.com www.pixelbiker.com www.truckerphoto.com www.truckertomphotos.com www.findingamericahd.com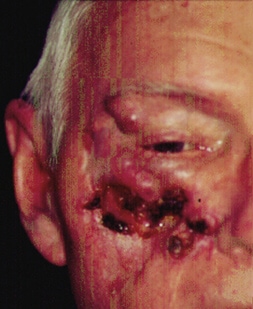 A groupthink political cancer is currently invading the United States of America and the greater world at large. Unfortunately there may be no treatment modalities available to successfully treat the growing global malignancy.
Need hosting services or domain names? Save money on great GoDaddy products by using the following discount codes:
POD139 = 10% off GoDaddy Hosting
PODSAVE139 = $5 Off of orders that are $30 or more
PODNAME139 = $7.49 Dot Com Domain Names
Get your piece of the Internet at GoDaddy.Com !!!
How would you get food if you lose your job or our monetary system ends up in a state of hyperinflation? About 50% of people grew most of their own food during the Great Depression. Today only an estimated 1% of people grow their own food or even know how. Have the satisfaction that comes from growing your own food. http://www.truckertomseeds.com